Welcome to H+E UK
Your partner for reliable, well designed and
efficient water and waste treatment systems


Our mission is to provide proven and reliable
solutions to meet our customers needs, worldwide
With 100+ years experience of
leadership in water treatment
Turnkey Water & Effluent Treatment Systems
H+E is a class-leading process engineering company specialising in water and effluent treatment. We have a long history (over 100 years) of designing and building bespoke, complex engineering solutions. This therefore means that we can supply whatever type of treatment system you need.
We also supply smaller packaged systems and a range of products, therefore working in virtually all industrial sectors.
Our Mission
H+E:
Is always aware that your treatment plant

must

function efficiently , therefore ensuring that your production continues uninterrupted.
Listens carefully to therefore understand every customer's needs and requirements.
Advises on process and equipment options. This is simply based on the knowledge and experience we have gained over many years.  This has consequently involved numerous projects around the world.
Provides equipment and systems that are specifically designed to meet your needs.
Is fully committed to an on-going culture of Continuous Improvement. This therefore ensures that we don't "stand still".
Will advise you on Best Available Technique (BAT). As a result, we ensure that your plant meets the current quality standards.
Constantly reviews advances in technology to ensure that we do actually you offer the optimum solution.
Seeks to incorporate high quality equipment with low energy consumption. This is because the quality and longevity of system build is of paramount importance.
Has UK design and manufacturing teams, allowing "off-site" pre-assembly and testing As a result, we minimise site installation time and maximise quality.
Offers you Servicing and Technical Support for the lifetime of the plant on whatever basis suits you. This therefore ensures that your plant continues to operate efficiently.
Leave us your details and a member of our team will get back in touch with you.
Accreditations
We are fully accredited to ISO 9001 and 14001, and our personnel are properly trained and certified as appropriate for both manufacturing quality and working on your site.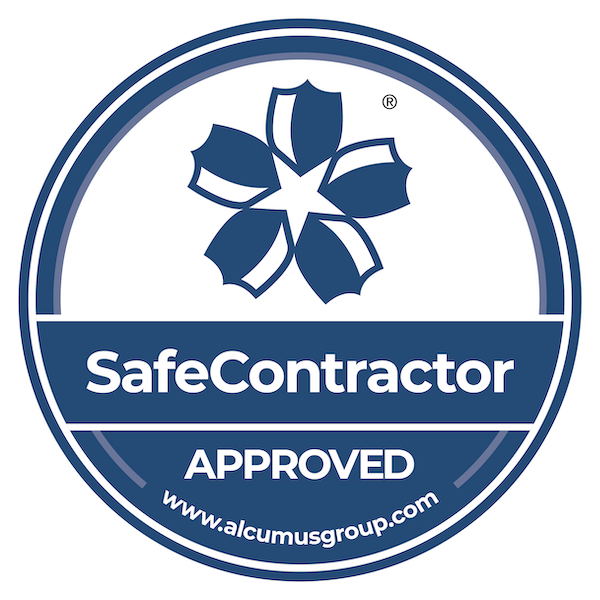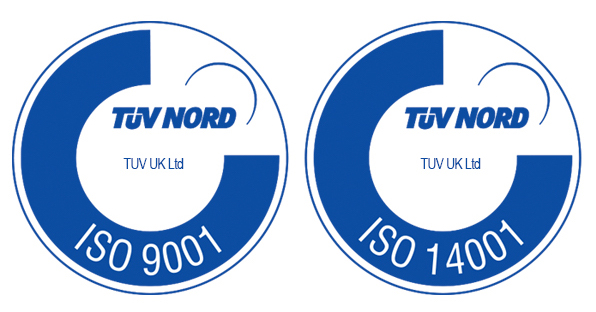 We have an impressive track record in providing innovative solutions to Water and Wastewater treatments. Take a look at our Case Histories!
Repeat Clients
Please take a look at a selection of our repeat clients. We are very proud of the number of clients who are happy to keep working with us. This is because of the trust we have built between us. We have worked with many of our clients for 25 years and more.
Establishing a long-term relationship with every client is a key target for H+E. We want to ensure that every plant we provide operates successfully for many years.
Finally, H+E is very conscious that the plants we supply simply provide a service. Every client's production is certainly far more important! It is therefore essential that the plants we supply operate efficiently and reliably throughout their life.
You can visit our clients' websites by clicking on their logo!