Welcome to H+E UK
Your partner for reliable, well designed and
efficient water and waste treatment systems


Our mission is to provide proven and reliable
solutions to meet our customers needs, worldwide
With 100+ years experience of
leadership in water treatment
Turnkey Water & Wastewater Treatment Systems
H+E is a class-leading process engineering company specialising in water and wastewater treatment, with a long history (over 100 years) of designing and building bespoke, complex engineering solutions. We also supply smaller packaged systems and a range of products, working in virtually all industrial sectors.
Our Mission
H+E:
Is always aware that your treatment plant

must

function efficiently if your production is to continue uninterrupted.
Listens carefully to understand customer needs and requirements
Advises on process and equipment options, based on knowledge and experience gained over many years involving numerous projects both in the UK and around the world.
Provides equipment and systems designed to meet your needs
Is fully committed to an on-going culture of Continuous Improvement and will also advise on Best Available Technique. (BAT)
Constantly reviews advances in technology.
Seeks to incorporate high quality equipment with low energy consumption, the quality and longevity of system build being of paramount importance
Has UK design and manufacturing teams, allowing "off-site" pre-assembly and testing to both minimise site installation time and maximise quality.
Offers you Servicing and Technical Support for the lifetime of the plant on whatever basis suits you.
Leave us your details and a member of our team will get back in touch with you.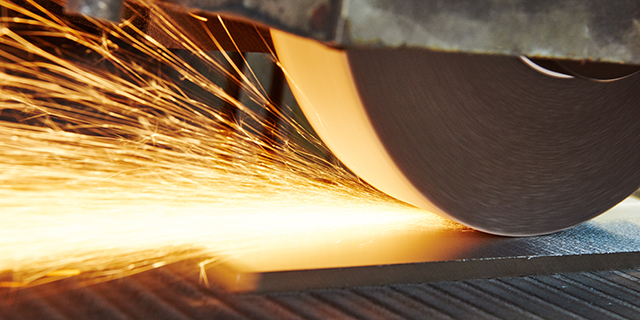 This incredibly broad sector covers an enormous range of industrial applications including steel and aluminium production.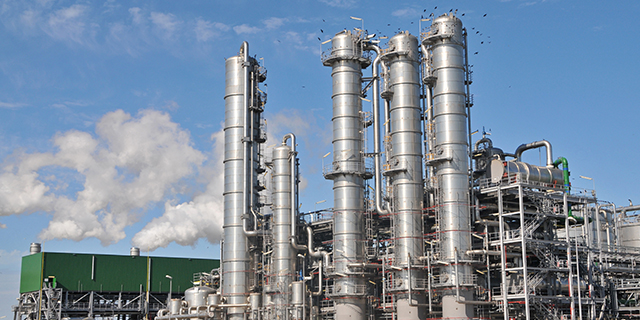 This covers a huge range of product types including the huge range of drinks consumed, both alcoholic and non-alcoholic plus both basic foodstuffs and ready meals.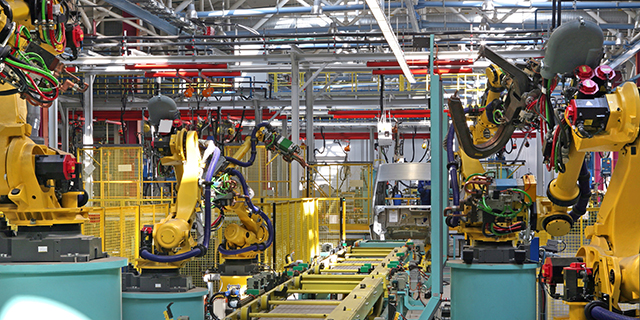 We have been building plants for the Aerospace & Transport sector for a very long time and many of our customers have plants that are still working well more than 25 years after we installed them!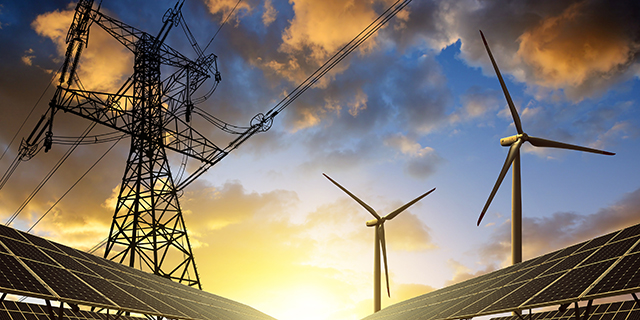 The power generation market has been undergoing major changes over the past few years and these changes are going to continue!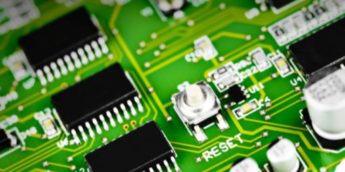 H+E has a huge amount of experience in supplying Water and Wastewater Treatment plants to this sector.
Although we are a UK company we have an international reach. Check out our office locations.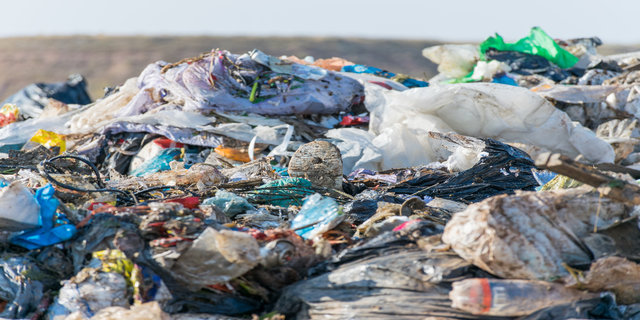 Treating waste water from landfill sites to meet stringent environmental compliance target and water re-use applications.
Keep up to date — Sign up for our newsletter and follow us on social media
Accreditations
We are fully accredited to ISO 9001 and 14001, and our personnel are properly trained and certified as appropriate for both manufacturing quality and working on your site.

We have an impressive track record in providing innovative solutions to Water and Wastewater treatments. 
Take a look at our Case Histories!

Take a look at our Aquarion Group videos on our You Tube Channel