Aerospace & Transport
We have been building plants for the Aerospace & Transport sector for a very long time and many of our customers have plants that are still working well over than 25 years after we installed them!
Our clients in this broad sector include both component manufacturers and finished vehicle producers. Whether these are cars, lorries, caravans etc. or aircraft, all have a common need to treat the wastewater they produce responsibly before discharging it to our common environment, and they do take this responsibility seriously.
The essential metallic components required are finished in a wide variety of ways in order to make them suitable for the duty they have to perform. For example, corrosion resistance is a major issue in aircraft that fly over the sea and are exposed to the salty water. This means that many different finishes are used, from simple phosphating before painting, to a range of electroplated finishes, all of which use different chemical-based solutions to achieve their aim.
Rinsing of those finishing chemicals off the components is also a major issue and therefore deionised water is commonly used, certainly in the final rinsing step.
H+E therefore provides both water and wastewater treatment facilities. For many years, a combination of both water and wastewater treatment has been available to enable the recycling of the relatively large volumes of water used and, for large facilities, this is helpful in both ensuring the best quality of water for rinsing components and also minimising operating costs.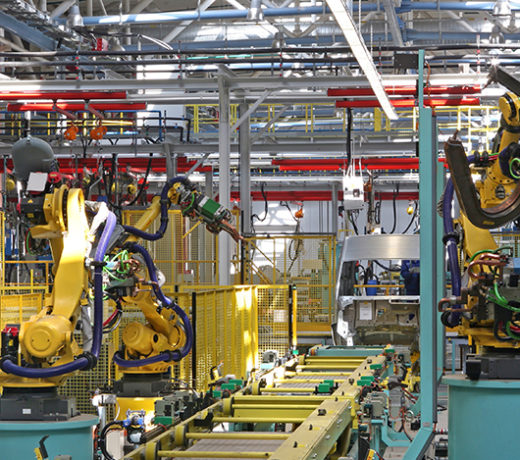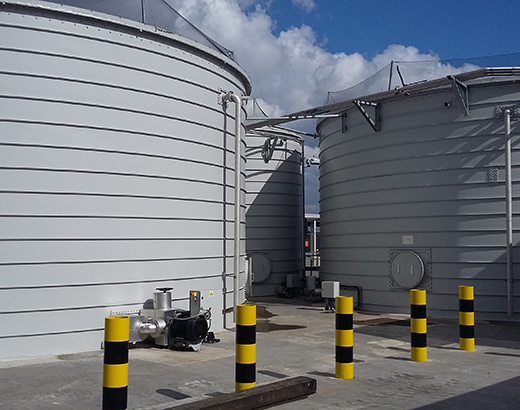 Applications
Production of deionised water for rinsing – filtration, softening, ion exchange and reverse osmosis

Bulk (tanker) chemical storage and delivery systems

IBC chemical dosing systems, including external level control units

Small chemical storage and delivery systems

Chemical treatment including reduction & oxidation technologies, neutralisation and flocculation

Sand filters, both pressure type and TOVEKO continuous gravity filters

Final ion exchange systems for removing trace metals where very stringent limits apply

High purity rinse water recirculation systems, including integrated deionisation.