About us
H+E designs, supplies, installs and commissions both water and wastewater treatment systems for a very wide range of industrial applications. You can see how wide ranging our experience is on our Markets page. We have been doing this for more than 100 years, so we do have a great deal of experience and, literally, many thousands of customers. Many of these are repeat customers, so they are clearly satisfied with what we supply them!
 You can view a few of our clients here!
At the heart of our design and manufacturing work is the process of "Continuous Improvement" that continually drives our efforts for both incremental and "breakthrough" improvement. This refusal to ever be totally satisfied with what we do has proved many times that, if we keep "picking" at the small details, product improvement continues! This is how we maintain our position in the market and continue to offer you, our customer, the best available!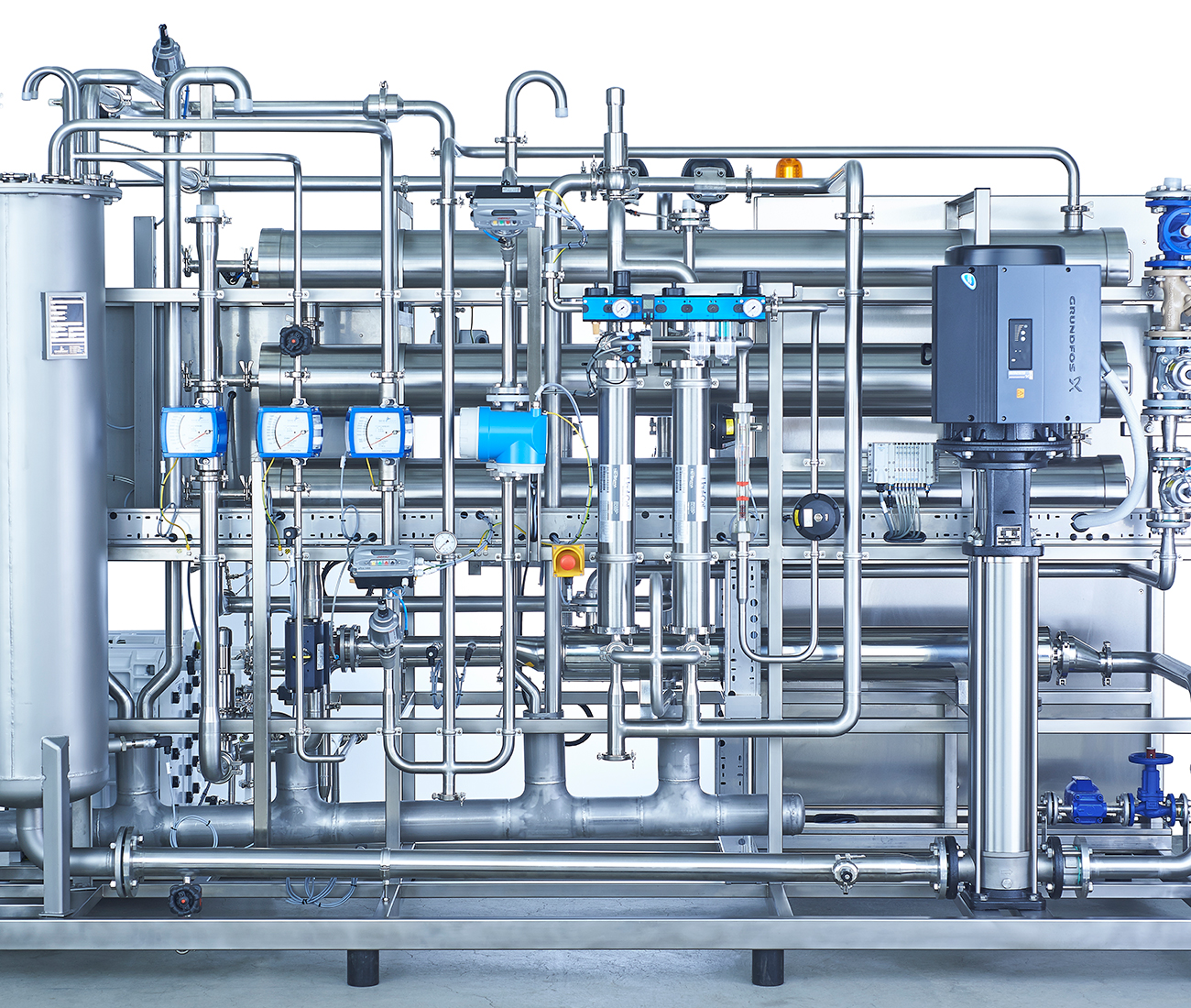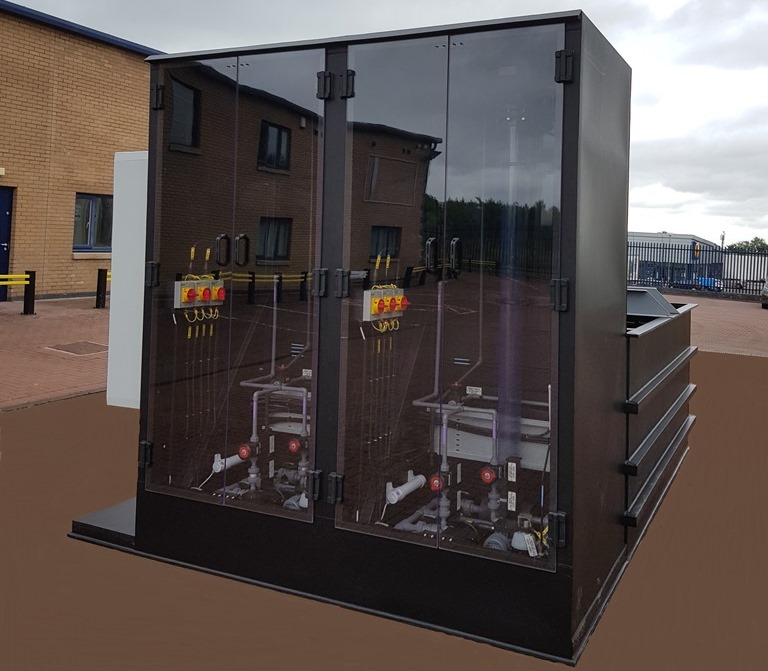 For example:
Our refusal to accept mediocrity in the welding of plastics, which we see on some customers' sites, persuaded us to start our own manufacturing in polypropylene, polyethylene and uPVC. Our engineers are trained and qualified to BS EN 13067:2012, highest quality standard for the construction of plastic structures etc. This has seen the quality of plastics systems that we use produce increase very significantly.

We also pre-assemble systems in our factory to the maximum extent possible. This means that all pre-assemblies are fully inspected and tested as far as possible before shipping equipment to our clients, thereby both maximising quality and also minimising site installation time.

We recently designed and supplied a wastewater treatment facility for an internationally-known airport. It was described by the client as "first of type".
 Support You Can Trust
We provide technical support, servicing and spare parts for the lifetime of the systems we supply via rolling 12 month agreements following commissioning of your system. Of course, this does not affect your performance warranty but ensures that your plant is regularly checked and also any minor training issues that your operators have are dealt with on-the-spot.
We are fully accredited to ISO 9001 and 14001, and our personnel are properly trained and certified as appropriate for both manufacturing quality and working on your site.

H+E Company Policy & Statements
"

Building on 100+ years of leadership in water and wastewater treatment, H+E's mission is to provide proven and reliable solutions to meet the needs of our customers, worldwide.

"